ABOUT US
BIRD B. AG is a Swiss based, globally active investment company with headquarters in Zug, Switzerland. It was founded 2003.

We invest in early phase growth businesses in the field of innovative orthopedic implants, surgery technologies, supportive systems and software in the medical field.
Our portfolio companies are active in research, development and manufacturing of high-quality implant systems, medical devices and software. We collaborate with experienced professionals and executives as well as technology and financial partners with the goal of creating significant values for all shareholders.

We support to the benefit of our portfolio companies through our extensive network and experience.
Our portfolio businesses are part of an evergreen strategy with long-term perspectives.
MISSION

Partner of leading executives and innovators to support the development of innovative ideas, products and procedures that lead to better treatments which improve the quality of life of people with medical problems.
Investor in innovative international companies and entrepreneurs with long-term perspectives (early-stage startups until late-stage growth companies).

Venture supporter in the fields of innovative medical technologies solving significant medical requirements.

Provider of excellence with significant track records for all portfolio companies worldwide.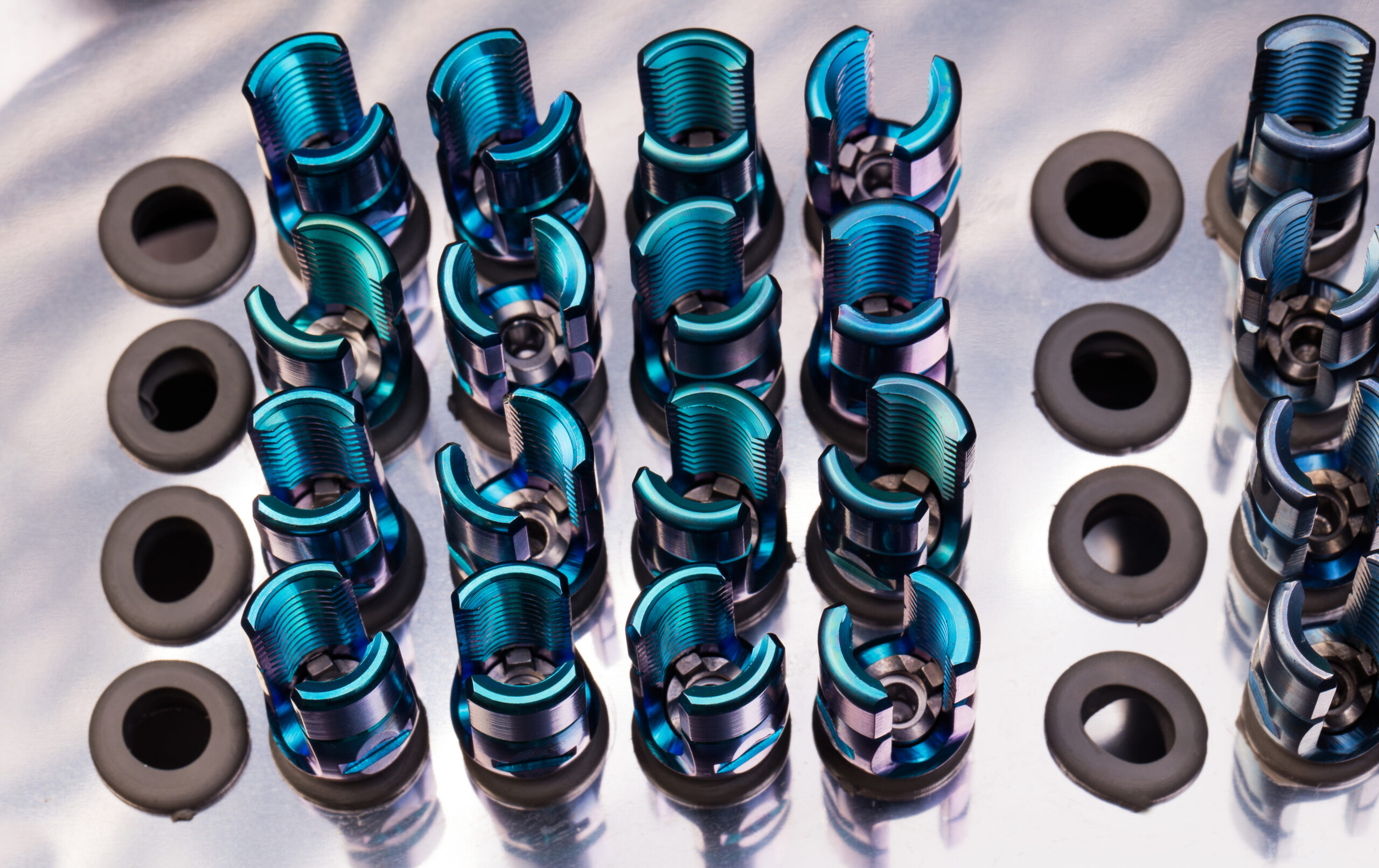 PORTFOLIO
BIRD B. AG supports and partially owns a portfolio of medical device and technology companies which focus on research, software, design, manufacturing and distribution in various medical technology sectors.

Material Science: company aiming to address unmet needs of the foot and ankle community.
Foot & Ankle: leading company for medical device contract manufacturing.
Biomaterials: constantly evolving orthopedic foot & ankle device company that fuse brilliant design with surgical expertise using proprietary advanceed material technologies.
Orthopedics: prosthetic product design company aimed at empowering amputees to live beyond the limits of their disabilities.
Orthopedics: company committed to the development and marketing of new technologies based on the principles of non-bridging fracture fixation.
Surgical Training: provider of most comprehensive and innovative surgical training experience.
Cardiovascular : developing much needed tools and devices to treat pediatric congenital heart defects (CHDs).